Welcome to the math education group at LMU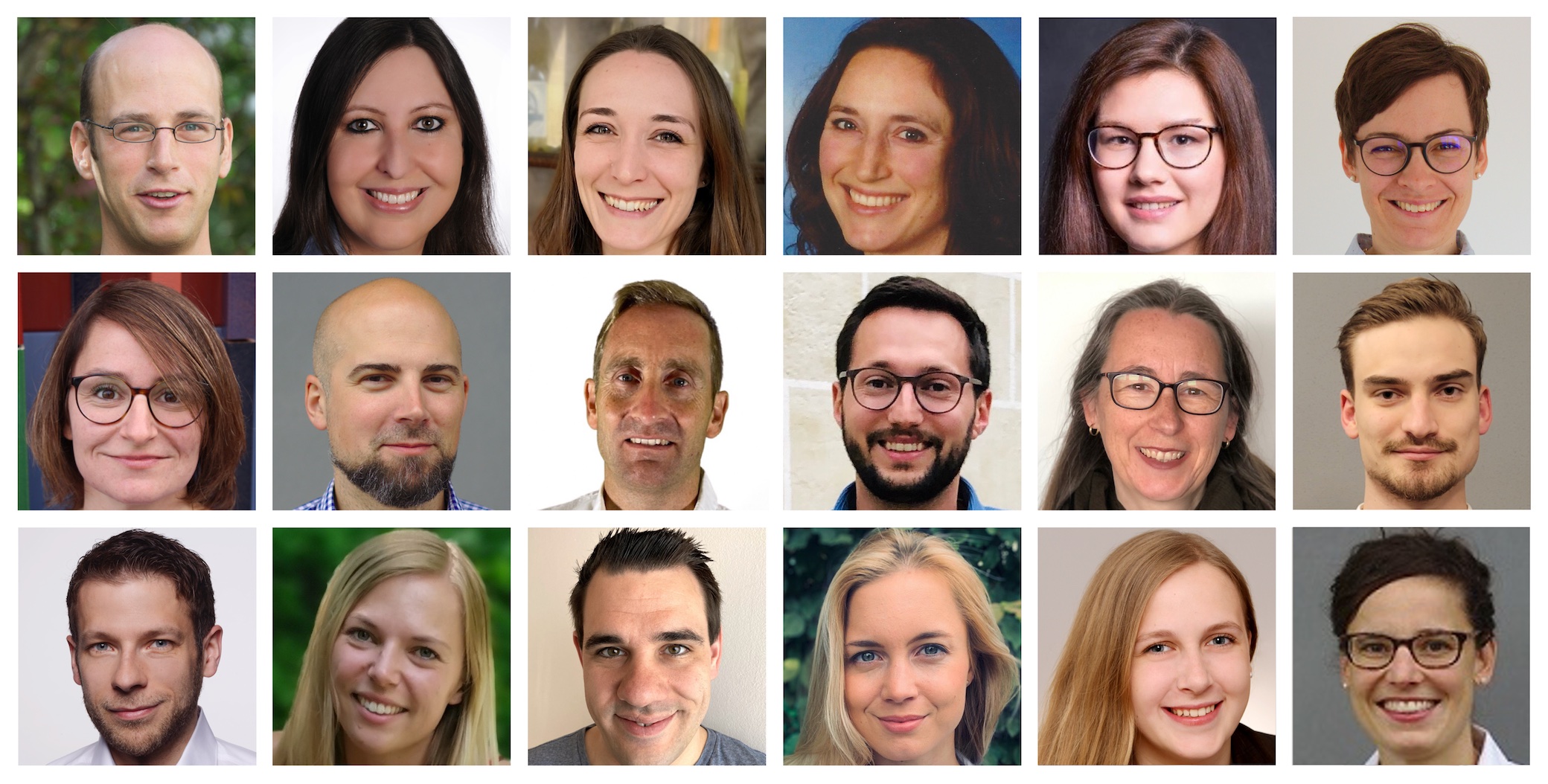 Our interest in the mathematics education group at LMU is how people at different age think mathematically, learn mathematics, and develop their mathematical competencies. We pursue this interest in our research and bring it into our teaching.
On these pages you will find Information about the group staff and our research.
For any questions, please contact us directly or via our secretary.